Meet the Dutchies
Curious about the Dutch delegation at CES 2019 on January 8 till 12? Scroll down to check out the passionate entrepreneurs, innovators and founders showcasing their tech solutions in Las Vegas.
We can't wait to connect!
UVisio uses technology to make sun protection and skin care the most effective and personal, for each individual, for each skin condition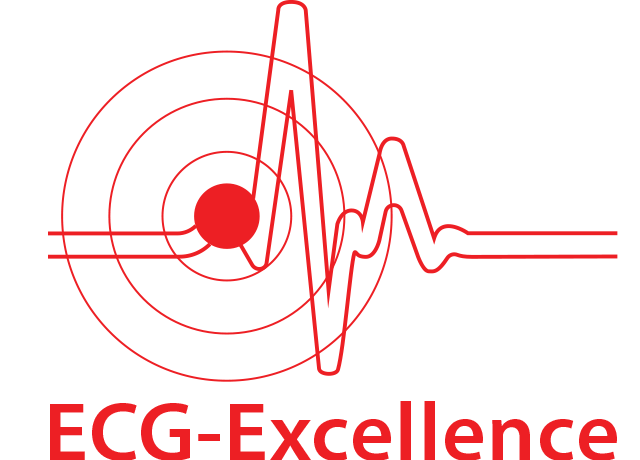 ECG-Excellence triples the diagnostic value of the electrocardiogram. We detect cardiac diseases before symptoms show!
Laevo exoskeletons provides a back support that protects workers and consumers against back overload while bending.
SkelEx is a non-powered, light-weight and compact arm support (exoskeleton) that assists in laborious jobs involving repetitive use of arms.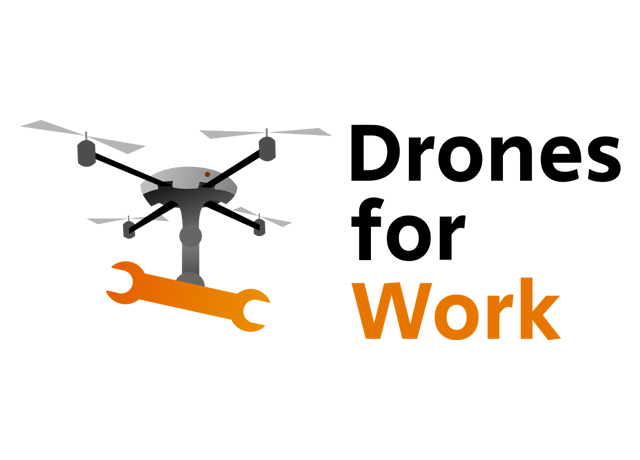 DroneBox is a flight control unit using fault-tolerant INDI to improve disturbance rejection and eliminate crashes.
World's first Open Smart Audio Operating System.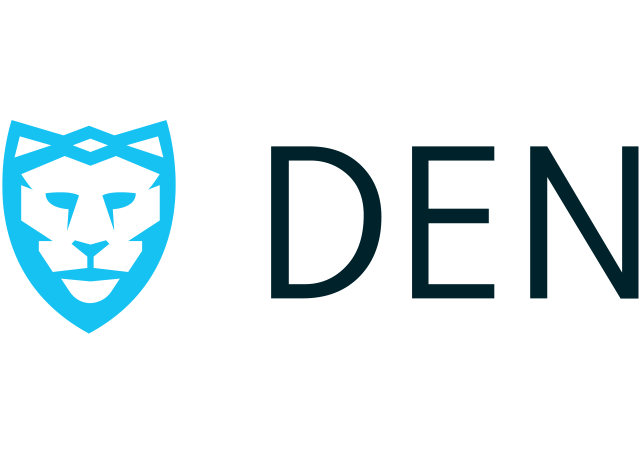 Introducing DEN: the smartest lock of the future. Remotely lock and unlock your door with your smartphone. Safety with ease, everywhere.
SwipeGuide is the first AI enhanced instruction software. Intelligent visual instructions for any mobile device.
Artificial Intelligence/Blockchain
Our product, BrainMatter, is a unique AI application platform that facilitates machine aided data preparation, deep learning model training and deployment.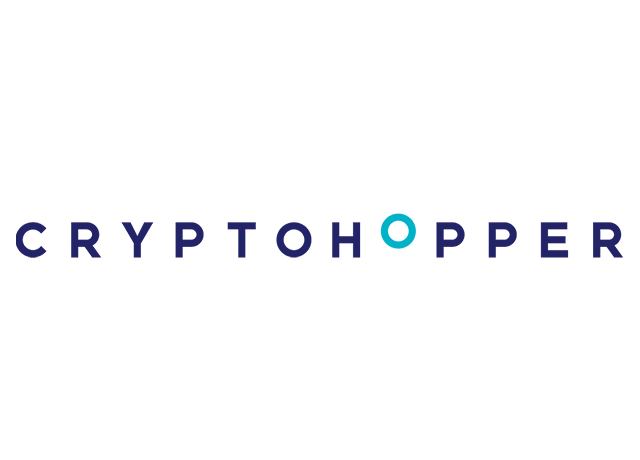 Cryptohopper is a powerful crypto trading bot that trades for you!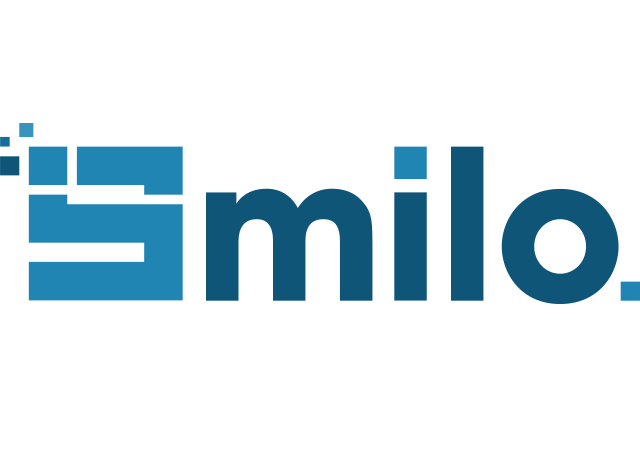 Decentralised hybrid blockchain platform offering private smart contracts.
Circular Economy/Smart city

Combining theory, (simulated) practice, measurements & feedback with VR/AR/AI into targeted, personalized and profitable journeys.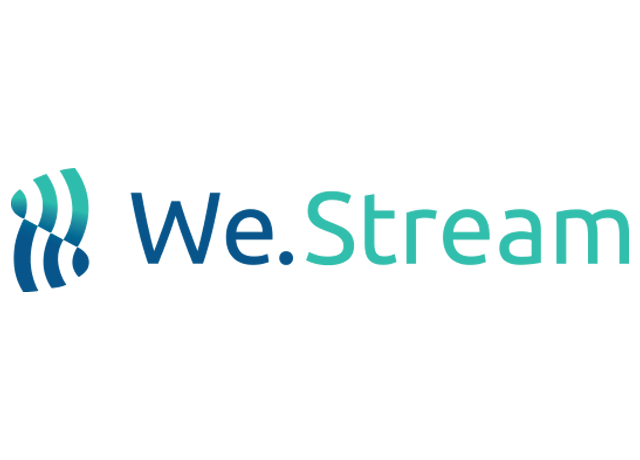 Award winning solution for (business) travelers. Secure & Personal worldwide WiFi for best available pricing. Always online!
At Etergo, we are reinventing personal smart mobility, starting with the scooter. Our first product is AppScooter®, also known as 'the Dutch Tesla on two wheels'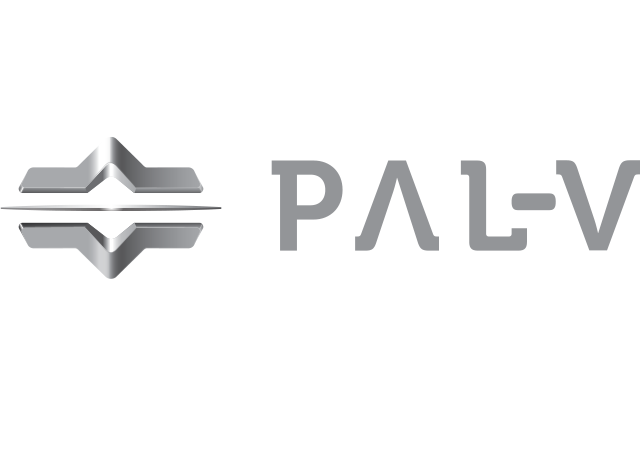 Inspired by nature, engineered by men and evolved over time, the PAL-V Liberty is a groundbreaking product that inaugurates the age of the flying car. The PAL-V Liberty is a marriage between safety and fun, designed to satisfy the most demanding customers.
Tiledmedia is the global frontrunner in efficient delivery of extremely high-resolution VR content to consumer devices.
NextGen of AR based enhancements to Building Information Modeling (BIM) technologies, for optimalisation of the design of new constructions and of existing structures to meet (changing) developer/user requirements.