REGIONAL TECH HUB
---
Brisbane
"Brisbane has a strong entrepreneurial spirit and has a track record of producing ground-breaking startups with world-changing ideas."
Fishburners Chief Executive
Brisbane is a thriving, multicultural city that supports innovation activities in the northeast Queensland state area. The global hub is a notable destination for scientific innovation, mining and resources, technology, education, and perks like cultural and natural attractions. Brisbane is committed to strengthening international trade and commerce through progressive digital and innovative technologies.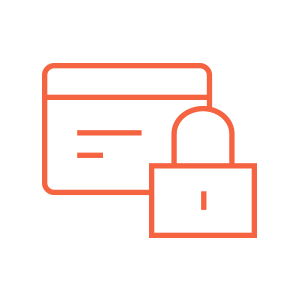 FINTECH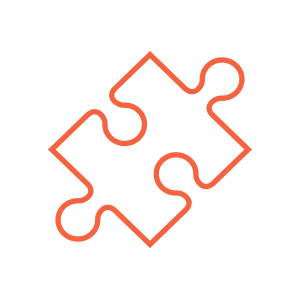 CREATIVE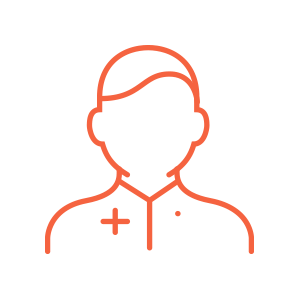 LIFE SCIENCE + HEALTH
"Having access to the right talent and leadership is key, and Brisbane is certainly creating great local talent. There's a lot of individuals who are moving to Brisbane because of not only the lower cost of living, but also the thriving tech scene."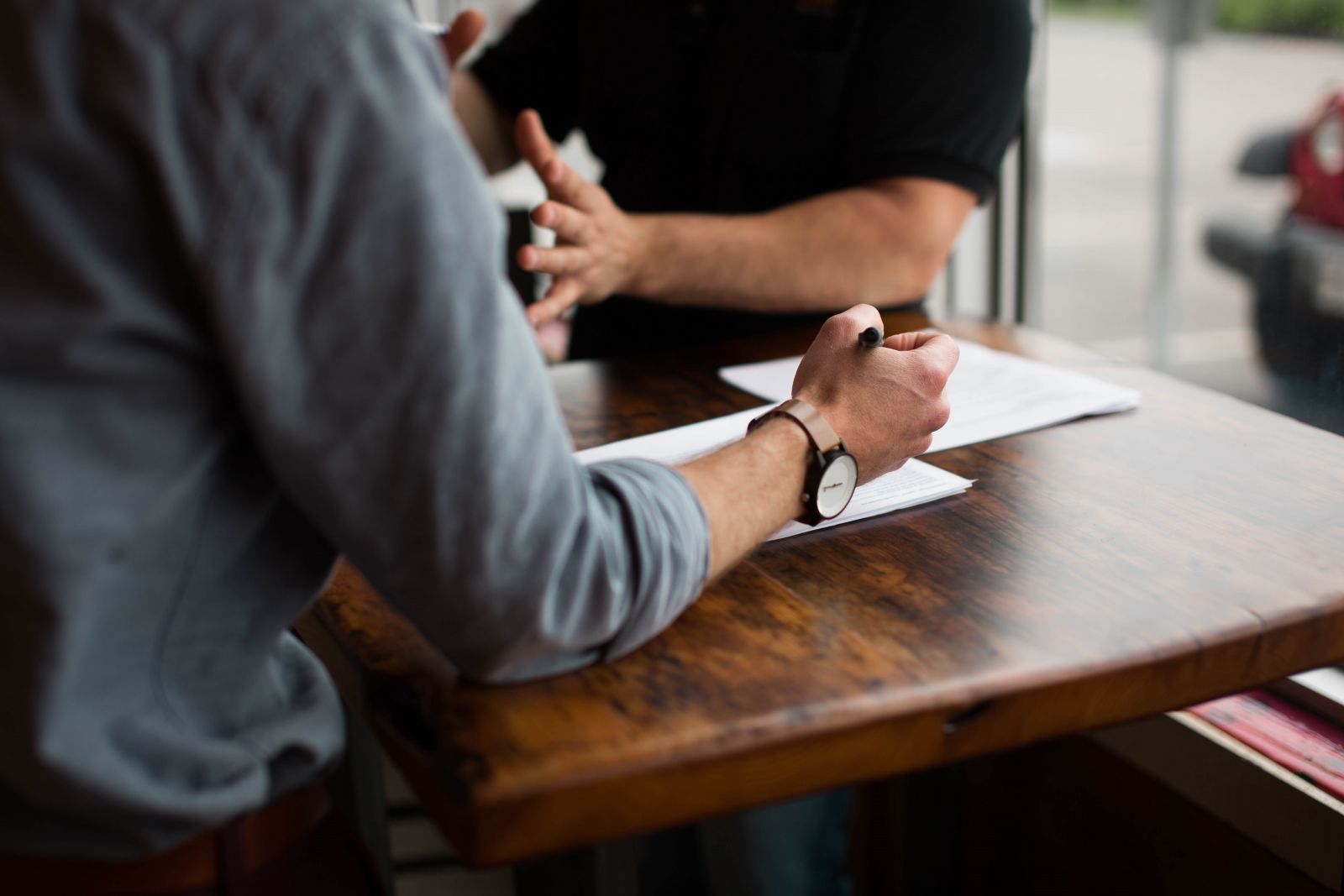 REGIONAL PROGRAMS AND RESOURCE CENTERS
---
Incubators, accelerators, education centers, investors, and more! Discover the main players here.
EVENTS AND GENERAL TECH HAPPENINGS
---
The Dutch Consulate in Sydney is in place to ensure you don't miss a beat. Follow the post on social media for country-wide event announcements, market updates, and upcoming opportunities for innovators in Australia.