TECH HUB
---
Australia
"Startups in Australia are booming. Capital availability is at record highs, our education system is producing high quality technical talent and governments on all levels are increasing support for high growth businesses. Sydney has just opened the largest startup hub in the Southern Hemisphere after only 18 months from ideation to completion. Forward thinking reforms in recent years on both the state and federal level are having a marked effect."
BUILDING DIGITAL BUSINESS
---
Australia has seen explosive growth in recent years, and much in thanks to the country-wide commitment to improving in the three key areas of a thriving startup ecosystem including capital, talent, and density. Governments and partners across the country have played an integral role in these improvements, and there's no better time than now to consider Australia for your next international move.
---
Dutch government posts and fellow Dutch innovators are positioned in tech hubs around the world. The network works with promising startups, scale-ups, entrepreneurs, innovators, and corporates to ensure they get access to local resources and support in soft landing by facilitating connections, identifying opportunities, and encouraging a venture into the market. This guide offers a one-stop-shop of information and highlights the unique opportunity to expedite your growth by connecting with the local post in Australia.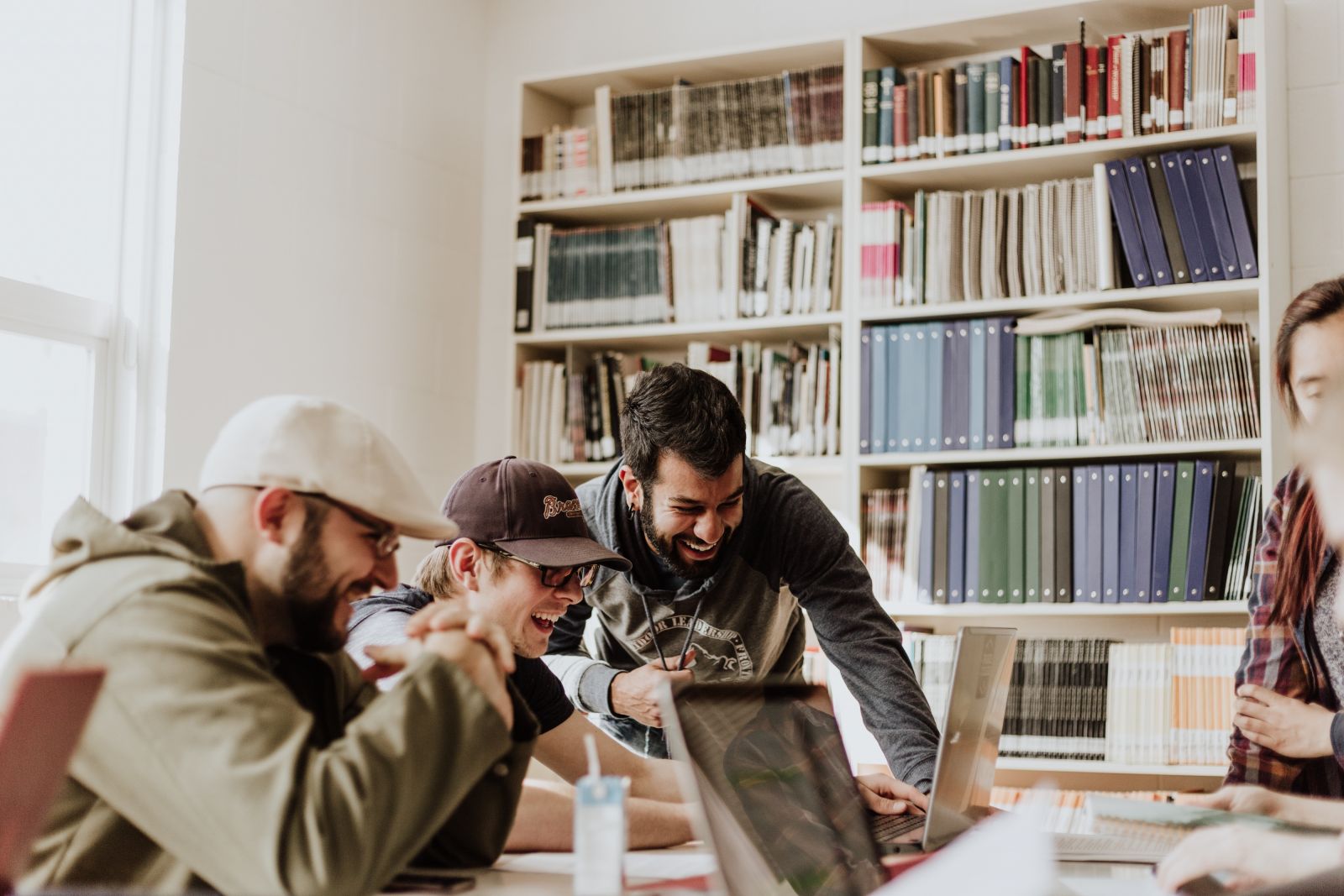 COUNTRY SNAPSHOT
Early Stage Venture Capital Limited Partnerships (ESVCLP) have increased early stage investment from $620 million in 2015-16 to more than $1 billion in 2016-17, ensuring more funding is available to support the emerging technology sector.
The federal government has recently announced the development and implementation of a dedicated Digital Economy Strategy that will focus primarily on the use of digital infrastructure, the development of digital business capability, and the building of digital skills. The government estimates that the adoption and use of digital technologies could contribute an estimated $140 billion to $250 billion to Australia's GDP by 2025.
38% of future founders were born outside Australia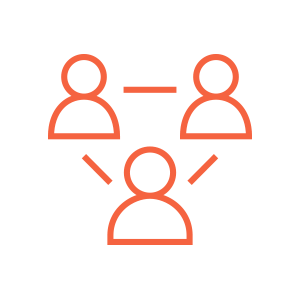 Australia
1 out of 24 countries
in Asia-Pacific
on the Global Entrepreneurship Rankings
37% of future Australia based founders are female