REGIONAL TECH HUB
---
Melbourne
Home to a number of iconic, global businesses and many recent venture success stories, Melbourne's startup community is raw, hands-on, and collaborative with a strong social purpose. Startups and entrepreneurs flock to the southern hub to access the local talent pool emerging as a result of highly skilled students graduating from Melbourne's world class universities. While the city is said to have a typically conservative business culture, the developing ecosystem boasts a diverse and inclusive culture that accommodates collaboration across social enterprises, academia, and corporations partnering on behalf of entrepreneurial initiatives. Incubators support promising innovators with navigating labour and living costs, and the city offers space to scale, while still being small enough to access the right people.
Beyond business, the hub features exceptional livability. From high quality restaurants, cafes, public transport to a magnitude of natural wonders, arts, and sports, Melbourne is an ideal place for work and play.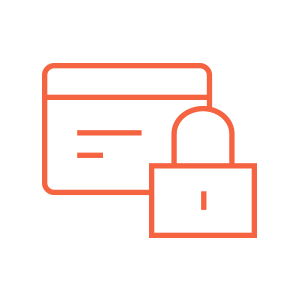 FINTECH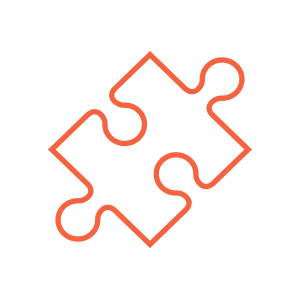 CREATIVE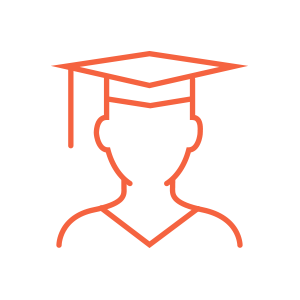 EDUCATION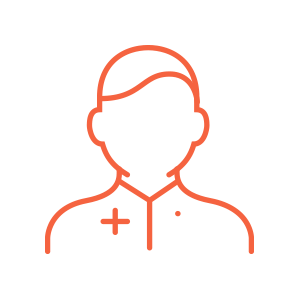 LIFE SCIENCE + HEALTH
"Our vision is for Melbourne to be recognised as the number one destination for startups and entrepreneurs to 'start, grow and go global', across Australia and Asia."
Lord Mayor Robert Doyle AC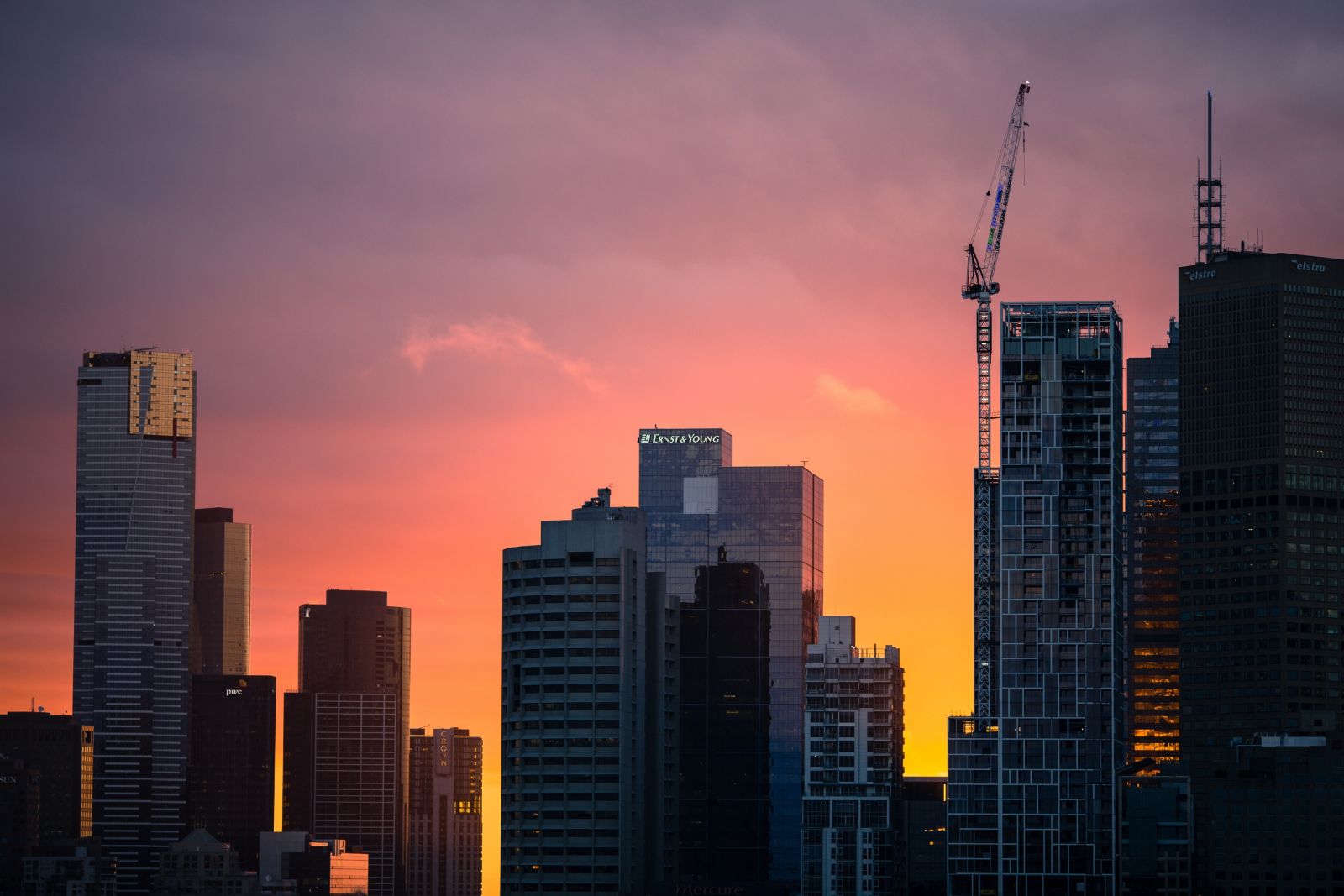 REGIONAL PROGRAMS AND RESOURCE CENTERS
---
Incubators, accelerators, education centers, investors, and more! Discover the main players here.
EVENTS AND GENERAL TECH HAPPENINGS
---
The Dutch Consulate in Sydney is in place to ensure you don't miss a beat. Follow the post on social media for country-wide event announcements, market updates, and upcoming opportunities for innovators in Australia.