As Australia's startup capital, Sydney paves the way in transforming and welcoming digital technologies. The hub ranks 17th overall by Startup Genome and is securing a global leadership role in key verticals like Fintech, EdTech, and more. The city's most recent initiative, Sydney Startup Hub, actualizes the mission to connect people, encourage collaboration, and attract investors, and plays a key role in are securing Sydney's place as a global player in technology and innovation.
"Sydney is an attractive business gateway for Australia and Southeast Asia and is rapidly becoming one of the best places in the world to build a high growth tech company. The city boasts a dense and fast-growing startup community, robust government and regulatory support, and a diverse and stable investment ecosystem. There has been an exponential rise in companies tackling local and global Fintech challenges, with new precincts like Stone and Chalk and more broadly the Sydney Startup Hub bringing critical density of people and ideas to central Sydney. New industry wide organisations like Fintech Australia and TechSydney are helping to coordinate and support these efforts."
Founder & CEO at TechSydney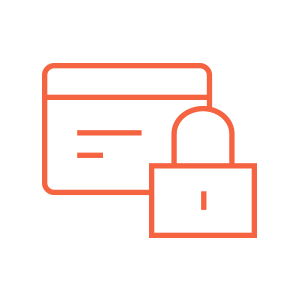 FINTECH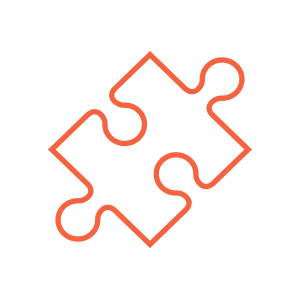 CREATIVE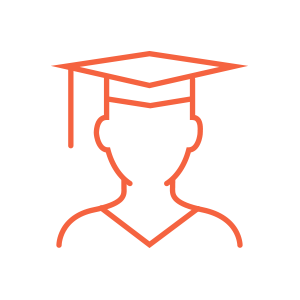 EDUCATION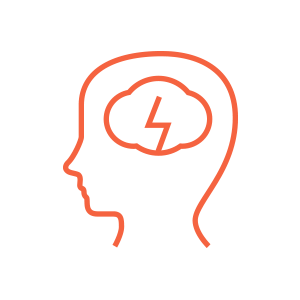 AI + ROBOTICS
"In five years, New South Wales will have cemented its reputation as the technology and innovation hub of the southern hemisphere... this is a global race."
NSW Minister for Finance, Services, and Property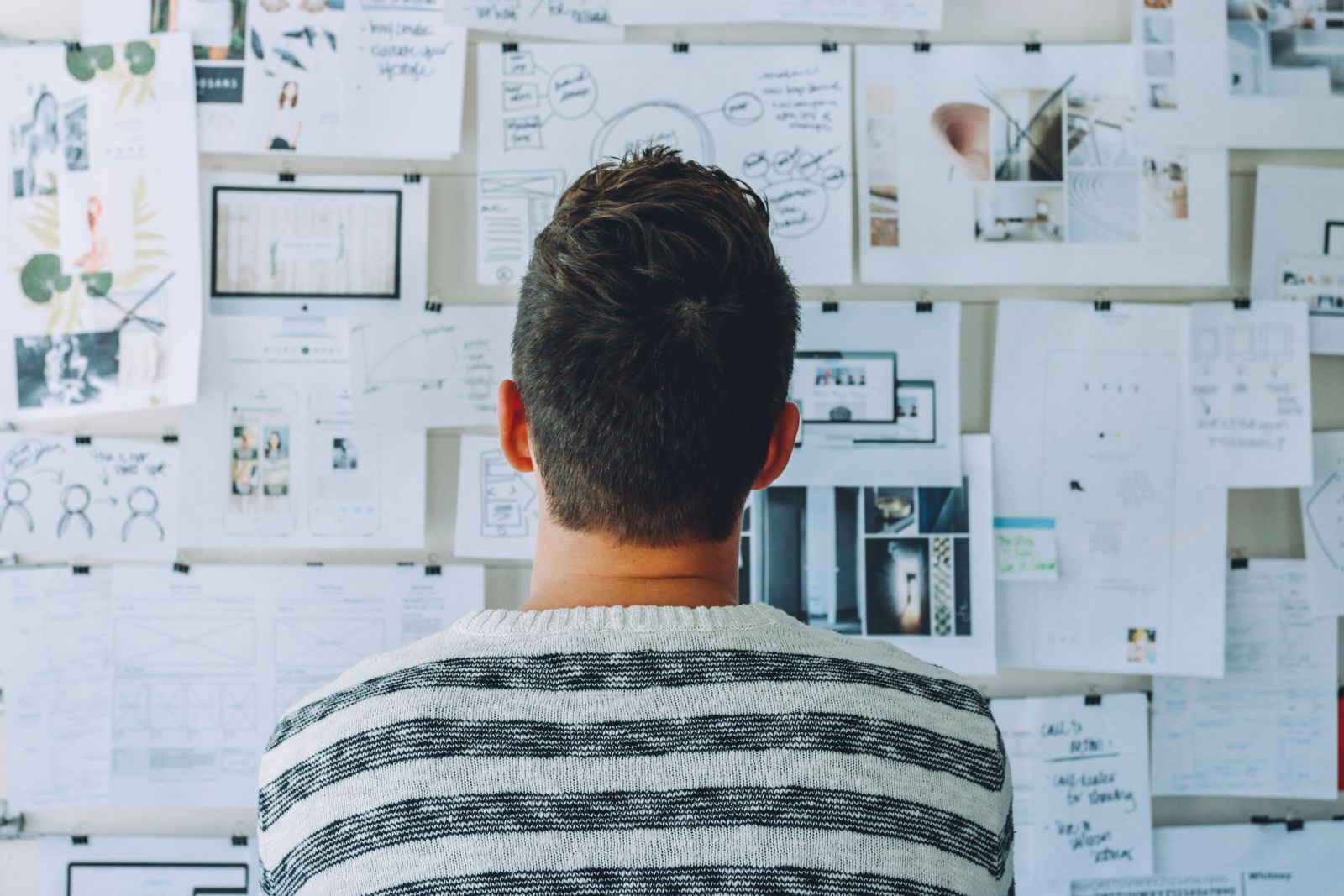 REGIONAL PROGRAMS AND RESOURCE CENTERS
---
Incubators, accelerators, education centers, investors, and more! Discover the main players here.
EVENTS AND GENERAL TECH HAPPENINGS
---
The Dutch Consulate in Sydney is in place to ensure you don't miss a beat. Follow the post on social media for event announcements, market updates, and upcoming opportunities for innovators in Australia.
GENERAL TECH EVENTS