DEVELOPING WITH THE INNOVATOR IN MIND
---
Indonesia is the largest consumer market in Southeast Asia. With an estimated 133 million internet users and 130 million active social media users (WeAreSocial, "Global Digital Report", 2018), the country offers a large pool of tech-savvy and modern-minded residents. The result: a flourishing opportunity for innovative businesses.
Over the past few years, Indonesia witnessed significant growth in the number of locally-based digital startups. These initiatives have contributed to the ongoing global mission to create innovative solutions for daily life and societal challenges. Zooming in on the country's soft-landing spot and capital city, Jakarta offers a rich network of local and international startup ecosystem elements, making for a fascinating landing spot for entrepreneurs to start or scale their business in the region.
From the developing startup resources to the increasing ecosystem enablers including availability of funding organizations, developed ICT infrastructure, quality educational institutions, and heavy presence of internationally-guided business associations and organizations, Jakarta accommodates a strong landscape for entrepreneurs entering the Asian market. The hub supports a growing number of co-working spaces, incubators, accelerators, and startup events, contributing to the continued improvement of essential ecosystem resources.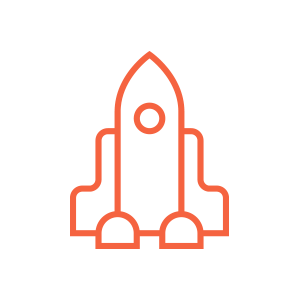 According to the Economist Intelligence Unit, Jakarta ranks number
8 out of 45
cities across the globe in
Business Confidence in Digital Transformation Environment
Innovation & Entrepreneurship.
"Connecting Commerce Business Confidence in the Digital Environment" (2017)
---
Dutch representative offices and fellow Dutch innovators are positioned in tech hubs around the world. The network works with promising startups, scale-ups, entrepreneurs, innovators, and corporates to ensure they get access to local resources and support in soft landing by facilitating connections, identifying opportunities, and encouraging a venture into the market. This guide offers a one-stop-shop of information and highlights the unique opportunity to connect with the local Dutch post in Jakarta.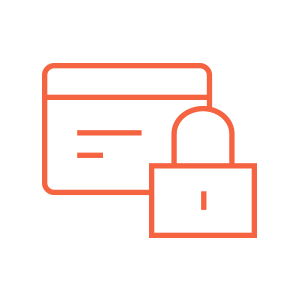 FINTECH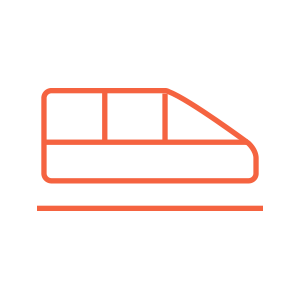 MOBILITY + INFRASTRUCTURE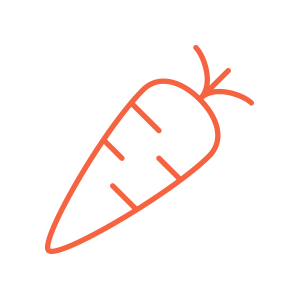 AGRICULTURE + FOOD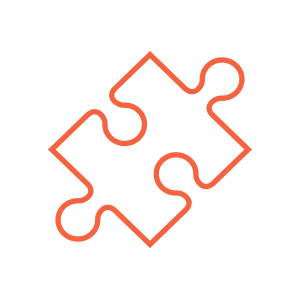 CREATIVE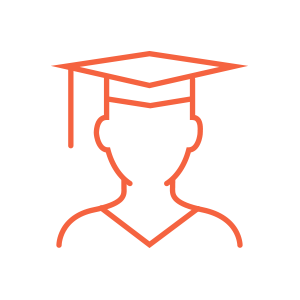 EDUCATION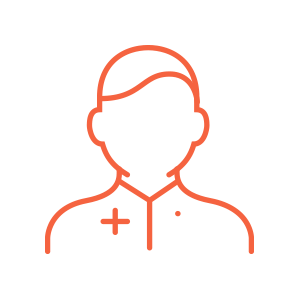 LIFE SCIENCE + HEALTH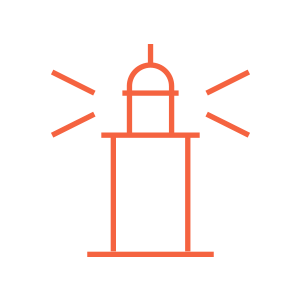 STRATEGIES
To properly engage the diverse Indonesian consumer, it is important to consider a tailor-made approach with sensitivity towards local demand and preferences. As quoted from McKinsey report "Understanding the Diversity of Indonesia's Consumers" (2013), the Indonesian consumer market is characterized as complex. Successful companies in Indonesia are required to localize their brands and to possibility collaborate with local businesses. Read more here.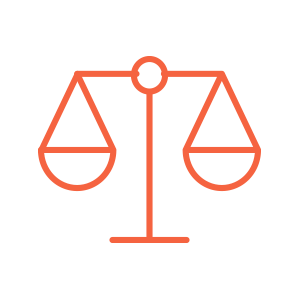 LEGALITIES
Despite the challenges, Indonesia keeps improving in reforming their business climate, as recorded in the World Bank's "Doing Business". Read more here.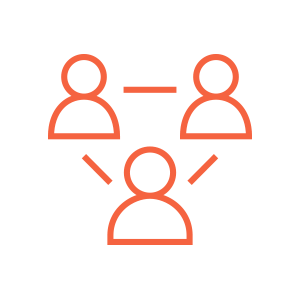 BUSINESS CULTURE
Dos and don'ts when doing business in Indonesia. Read more here.