Where can you meet the Dutch?
---
At the Young Tech Enterprise hub, the dedicated showcase for startups of the Hannover Messe. The Holland Startup Pavilion is hard to be missed as it is the single biggest country startup pavilion, with over 50 promising tech startups.
The Dutch will host a vibrant programme at the Holland Startup Pavilion. Scroll down for more.
Monday
April 23
Official Opening Holland Startup Pavilion
Join us for the official opening of the Holland Startup Pavilion by Special Envoy StartupDelta, HRH Prince Constantijn, Startup Envoy of the Netherlands, and Dutch State Secretary, Ministry of Economic Affairs, Mrs. Mona Keijzer.
Dutch – German ICT technologies
Dutch – German ICT technologies Smart Industry House and Holland IT– meetups in hall 8 from 15.00-16.00. There will be a panel session moderatored by Katja Berkhout (StartupDelta) with HRH Prince Constantijn van Oranje, Jan-Peter Doomernik (Enexis), Tobias Disse (CEO of Kryha) and Gert-Jan Biersteker (CEO of Odd Bot).
Startup Drinks
Join us for a Heineken and networking at the Holland Startup Pavilion from 16.30-17.30 with large German companies' innovation labs and accelerator programs. Organized by the Dutch Embassy Berlin.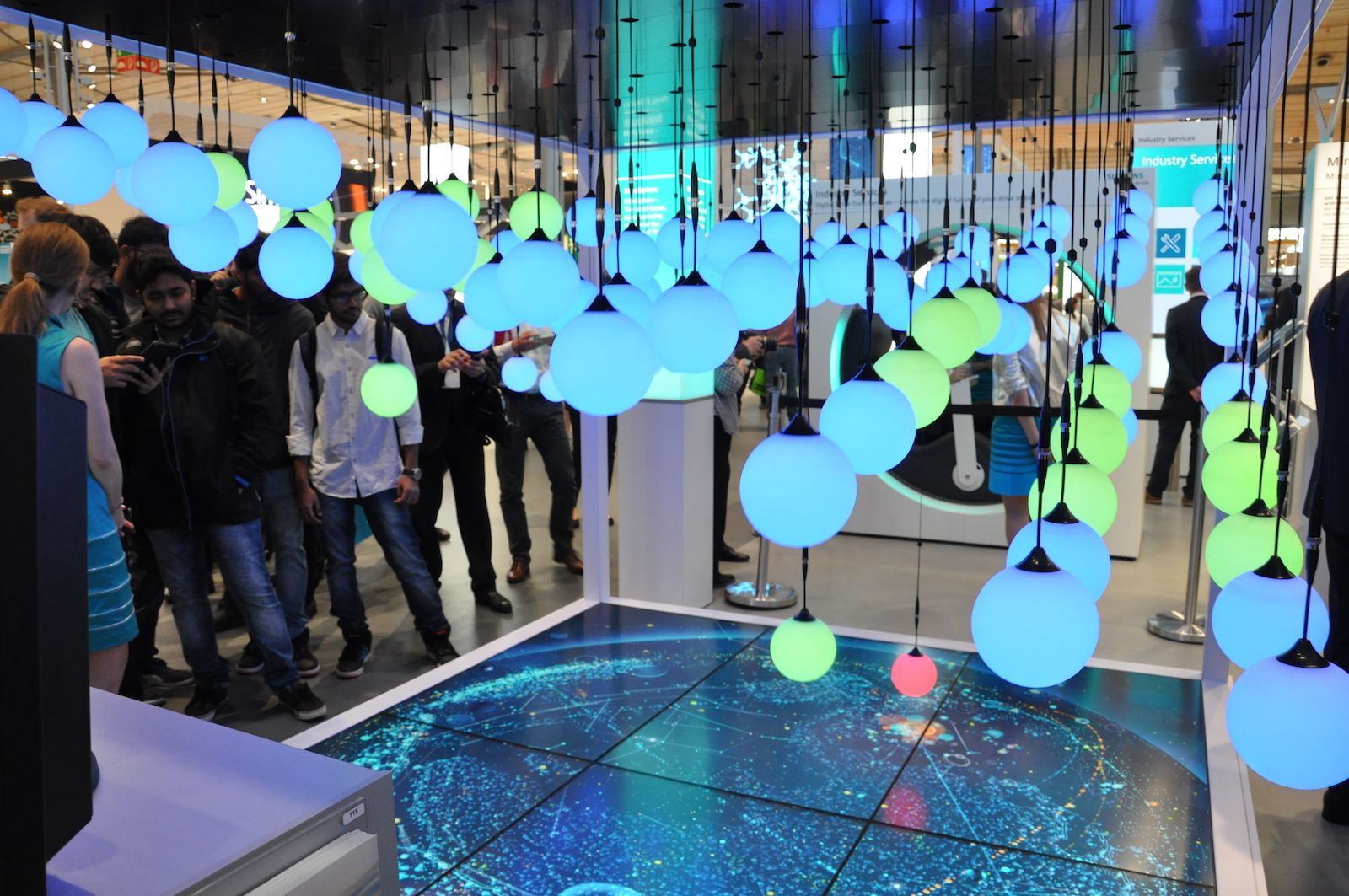 Tuesday - Friday
April 24 - 27
Daily tradeshow
Meet the Dutch tech startups and our connectors at the Holland Startup Pavilion from 09.00-17.00.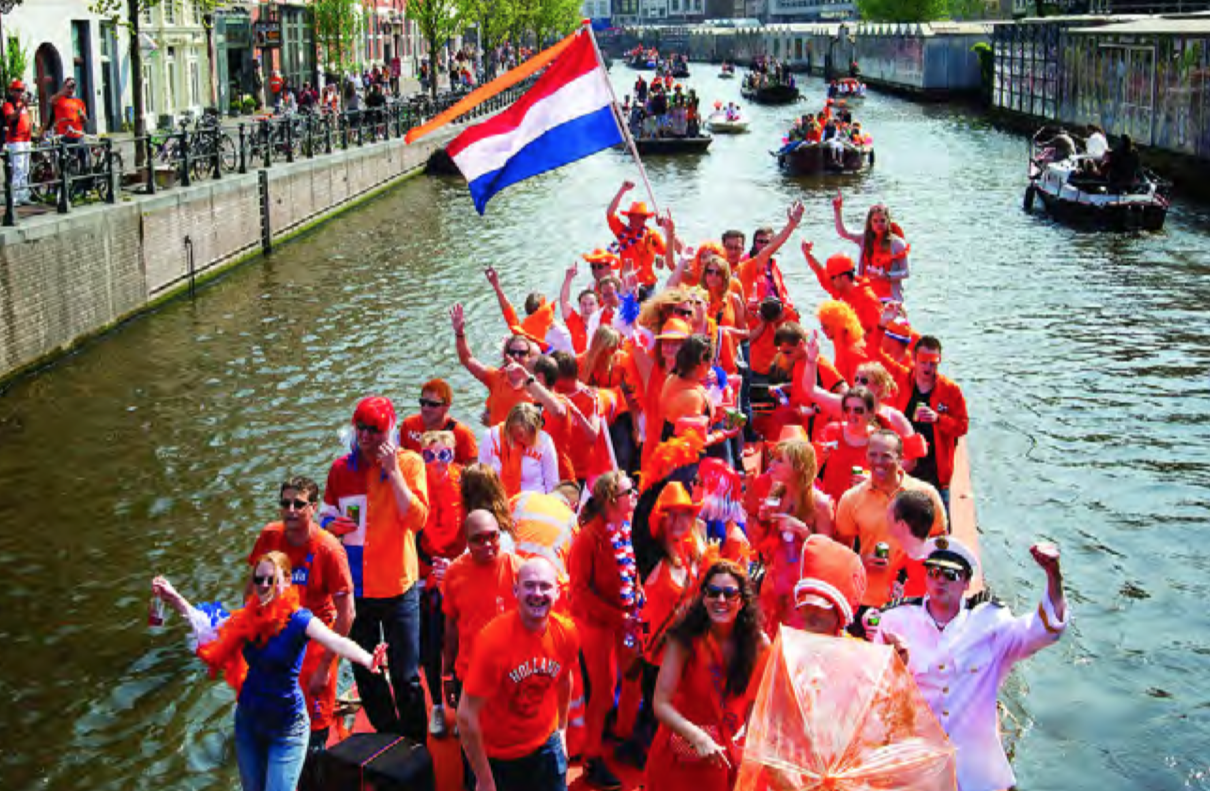 Thursday
April 26
King's Day!
Netherlands King's Day Network Reception
The government and exhibitors from the Netherlands invite their international partners to celebrate the birthday of King Willem-Alexander, the national day of the Netherlands. This will be a great opportunity to meet key decision makers and meet & greet with companies and knowledge institutions from the Netherlands.
During the reception the Golden Tulip, the Dutch Industrial Supply Award, will be awarded to the best Dutch exhibitor in the Hall 4 Dutch Industrial Supply Pavilion for 2017.
Organizers: Embassy of the Netherlands, Ministry of Economic Affairs, Netherlands Enterprise Agency, Koninklijke Metaalunie, FME, NEVAT, Mikrocentrum, Brainport Industries, Holland Innovative, NWUO and 3TU
Location: Hall 4, D44
Time 17.00 – 19.00