HRH Prince Constantijn van Oranje - Startup Envoy
"At the Holland Startup Pavilion we are showcasing strong examples of how Dutch tech solutions can complement strong industry leaders like in Germany."
Dutch Startup Showcase
These selected startups will present their innovative solutions in the fields of Additive Manufacturing / Special Materials, Enterprise Solutions/ IoT/ Industry 4.0, Robotics, Smart home / Smart City, AR / VR, Med Tech / Health Tech, Smart Logistics, CyberSecurity / Internet Security, Audio Solutions, Smart mobility, e-Commerce, Artificial Intelligence, and Cloud Services
ADDITIVE MANUFACTURING / SPECIAL MATERIALS
ENTERPRISE SOLUTIONS/ IOT/ INDUSTRY 4.0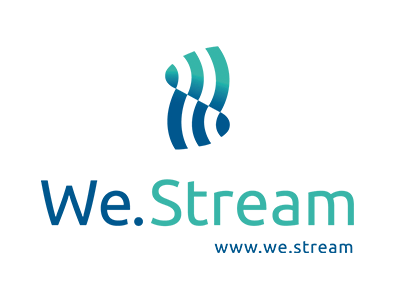 We.Stream is a Secure Mobile WiFi Hotspot, that enables unlimited data in 100+ countries. Secure and affordable Personal WiFi. Anyplace, anytime.
Withthegrid provides IoT and predictive maintenance solutions including cathodic protection for steel pipelines and leak detection for district heating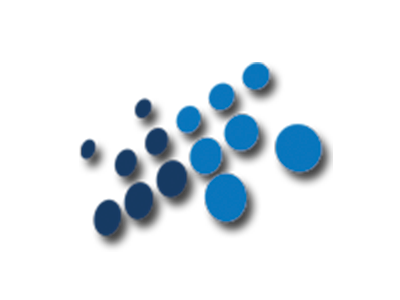 Deltas Planet Earth reconnect developments in deltas to planet Earth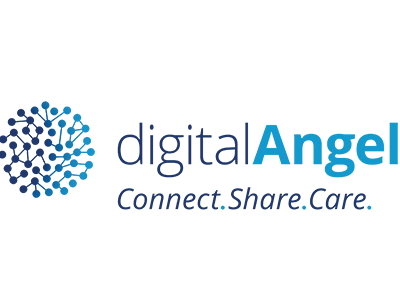 digitalAngel improves the quality of patients' lives and the wellbeing of healthcare professionals by connecting smart healthcare devices to a digital platform
Connect your devices, apps and services to Olisto and make them all work together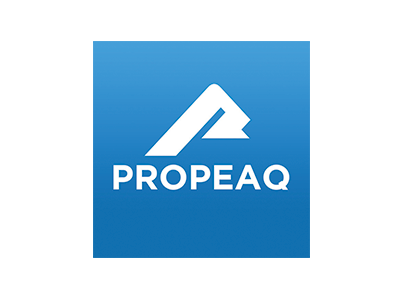 Chrono Eyewear: Proven by 150 Olympic athletes; we boost your performance by powering your energy source using light!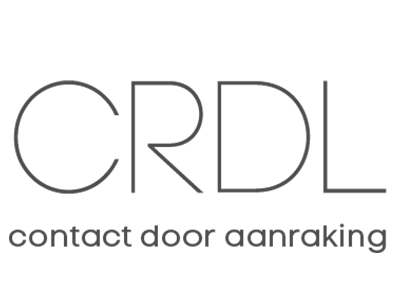 CRDL (cradle), an interactive device used in care homes to enable contact and communication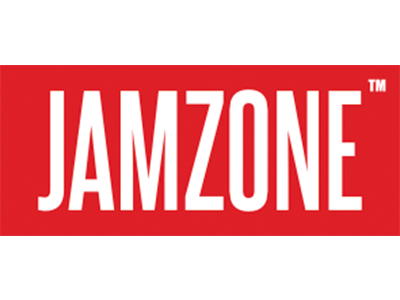 Jamzone creates engaging and award-winning emotional, behavioural and mental health digital programs
CYBERSECURITY / INTERNET SECURITY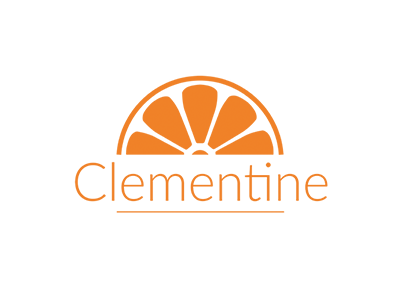 Samplified International unlocks the ability to hear in noise - for people, products and voice assistants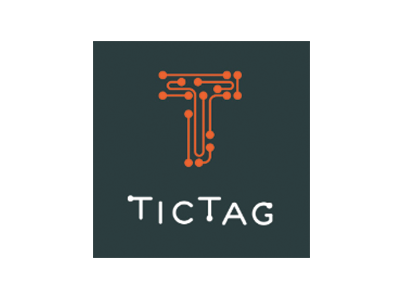 TicTag's innovative Smart Tag connects your business to any smartphone with an easy/ intuitive touch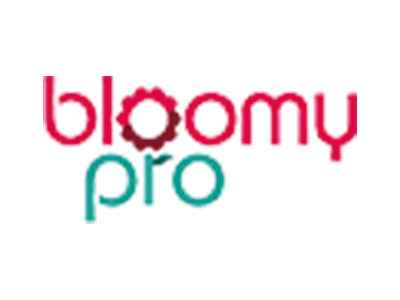 BloomyPro integrates and visualizes all process related to create and sell 3D flower bouquets up to manage your eCommerce or 3D shop displays online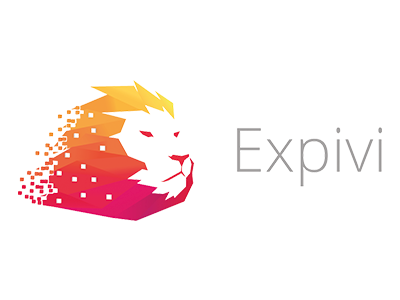 The simplicity of webshop with power of limitless product personalization in 3D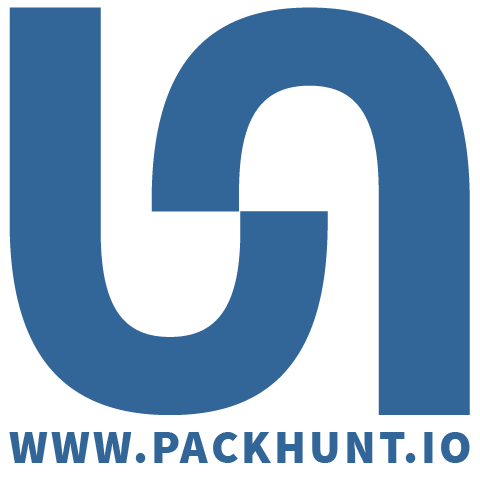 Packhunt.io revolutionizes sales and production efficiency by design automation