---
Utilizing a unique network to optimize international expansion
A resource guide compiled by the network, for your future connection within the network
---
The Dutch government boasts innovation-focused posts around the world; each comprised of super-connectors who are in place to provide resources to promising international innovators. These super-connectors have the unique ability to understand your needs and match with an opportunity.
Complimented by a number of public and public-private partners, these dynamic networks support your expansion by assisting in breaking down market-entry barriers, improving access to the right connections, and providing relevant information in regards to market opportunities.
"There are countless opportunities for Dutch tech worldwide. As a post, we connect, we inform, we advise, and we promote. Don't underestimate the time and effort it takes to start your internationalization process. Don't try to reinvent the wheel- talk to those who have come before you."
---
Senior Economic Officer, Consulate General of the Netherlands in New York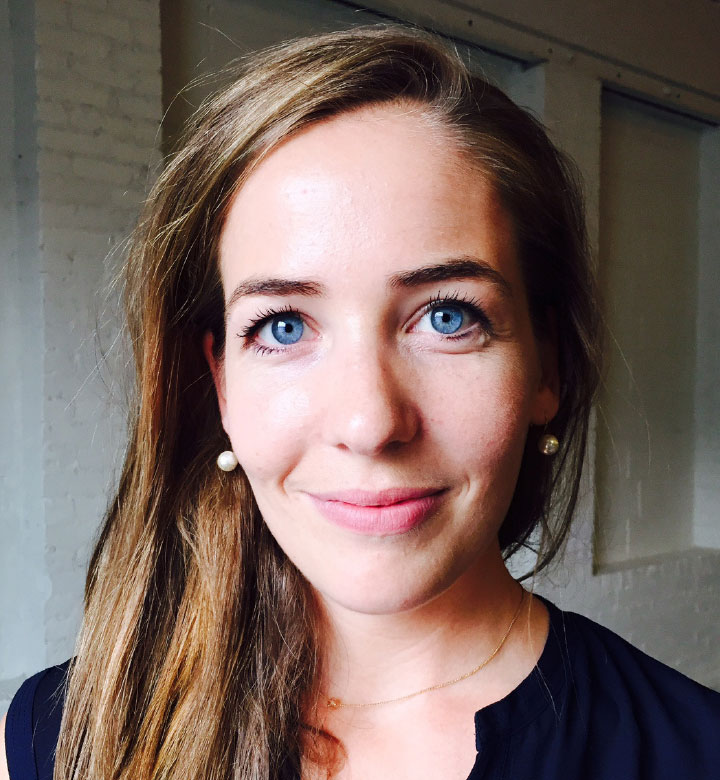 UNDERSTANDING THE PROCESS
---
How to use the network throughout your journey
I have developed in the Netherlands and I'm ready to do business in a new global market.
Meet the Netherlands Enterprise Agency (RVO). RVO guides you through your first part of the journey. They introduce you to the global support network, identify opportunities within your sector, and prepare you for what to expect when expanding internationally.
So RVO can help with things like setting up my company abroad?
Not exactly. RVO is a resource center in place to help with arranging introductions to fellow super-connectors. They suggest trade missions, trade fairs, and partnerships, and they establish contacts and open the doors necessary to navigating your expansion to-do list.
How can I know which market is best suited for my product or service?
You've come to the right place! Not only is RVO equipped to advise on attractive markets and sector-specific opportunities, within this manual, you will find insiders' guides detailing the innovation hubs around the world, the specific opportunities they offer, and the local Dutch posts and fellow entrepreneurs at each location.
My company is now in a great position to cross borders. We've partnered with RVO and done our preparations at home. You mentioned local posts?
Yes! There are government posts located in tech hubs around the globe. They have partnered with inspring entreprenuers before you, and they are in place to help you further connect with the local networks. Get in touch via the interactive tech map within this guidebook.
So local posts help me navigate the visa process and find office space?
Again, not exactly. Local posts support promising innovators by making introductions to the strategic partners who can help through these processes. They offer local insights, facilitate local connections, identify regional opportunities, and welcome you to their local ecosystem.
---
There are a number of landscape specifics and best practices to conderation that differ from the Netherlands and across global markets. Local posts have prepared guidebooks that further uncover regional insights and tips and tricks for checking off your expansion to-dos. What's inside?