Where can you meet the Dutch?
---
SXSW is one of the best events where corporations, investors and industry people from all over the US meet with a large contingent of creatives and businesses from overseas.
The Dutch will host a vibrant programme at the New Dutch Wave House during SXSW. Scroll down for more.
From Sunday through Thursday the New Dutch Wave trade show will take place with Dutch startups & creatives at the Austin Convention Center.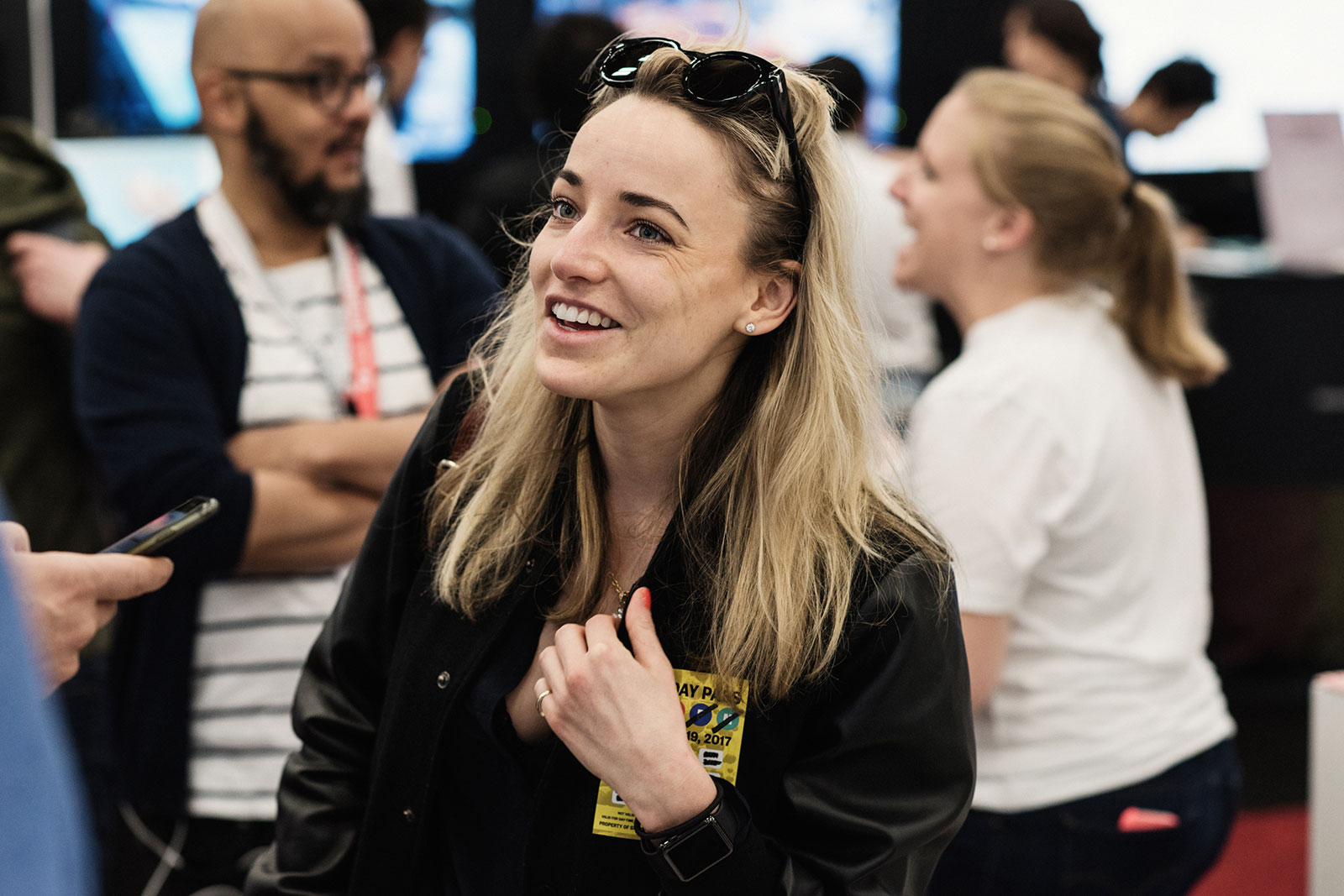 Saturday
March 10
DUTCH STARTUP KICKOFF
This is the place to be for a soft landing in Austin. You'll meet our startup envoy, Constantijn van Oranje, the program lead. Fred Smith from the capital factory will give valuable insights and last minute advise about SXSW based on 23 years of deep dive in the festival and tech events.
Accelerator jury SXSW
Our special envoy Constantijn van Oranje will be judging the SXSW Accelerator for 'hyperconnected communities'.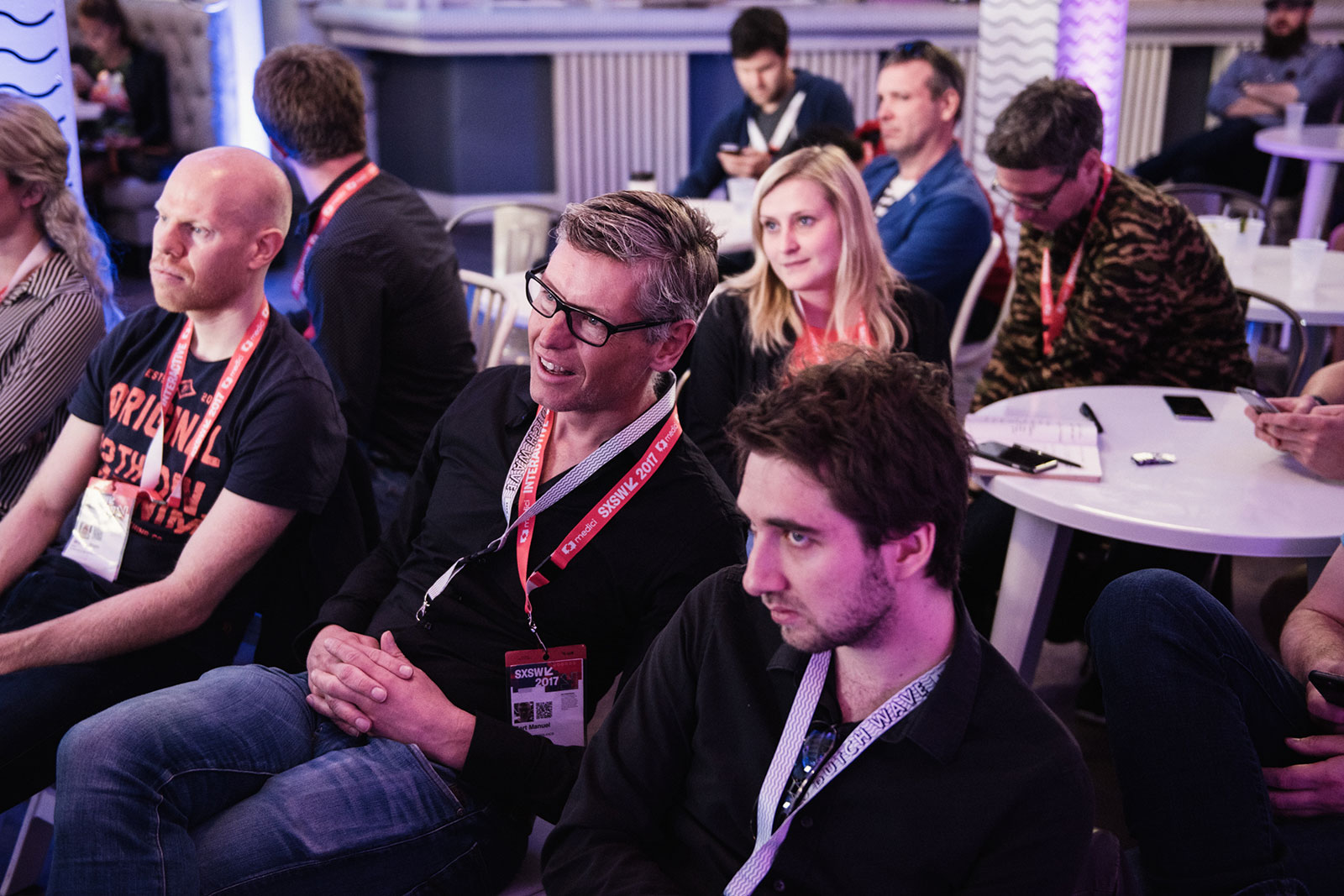 Sunday
March 11
DELL EXPERIENCE CENTER
Dell EMC offers matchmaking for startups with Dell EMC senior executive leadership, customers and other ecosystem partners.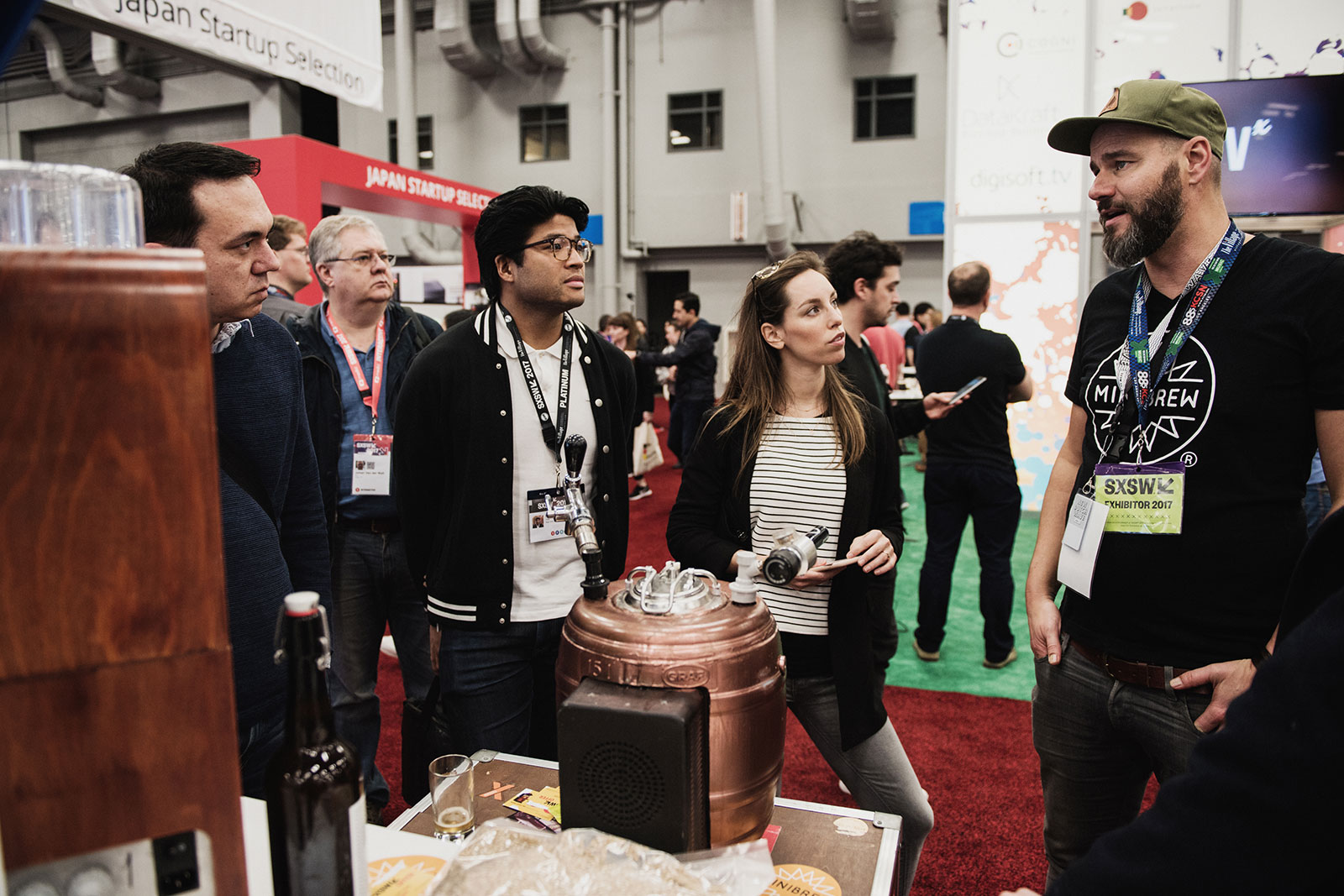 Monday
March 12
STARTUP DAY
Meet our Dutch Tech and Creative startups in the special New Dutch Wave Startup Program in cooperation with innogy. We'll also officially open the New Dutch Wave house with a barbeque and party until the wee hours.
Highlight: Global challenges, blockchain enabled solutions, meet the Dutch changemakers!
Dutch startup showcase hosted by Special Envoy for the Netherlands, HRH Prince Constantijn van Oranje.

3pm - 4pm inspiring panel discussion moderated by Prince Constantijn

4pm - 5pm Dutch startup showcase with curated matchmaking and serendipitous connects
5pm BBQ + Opening Party New Dutch Wave House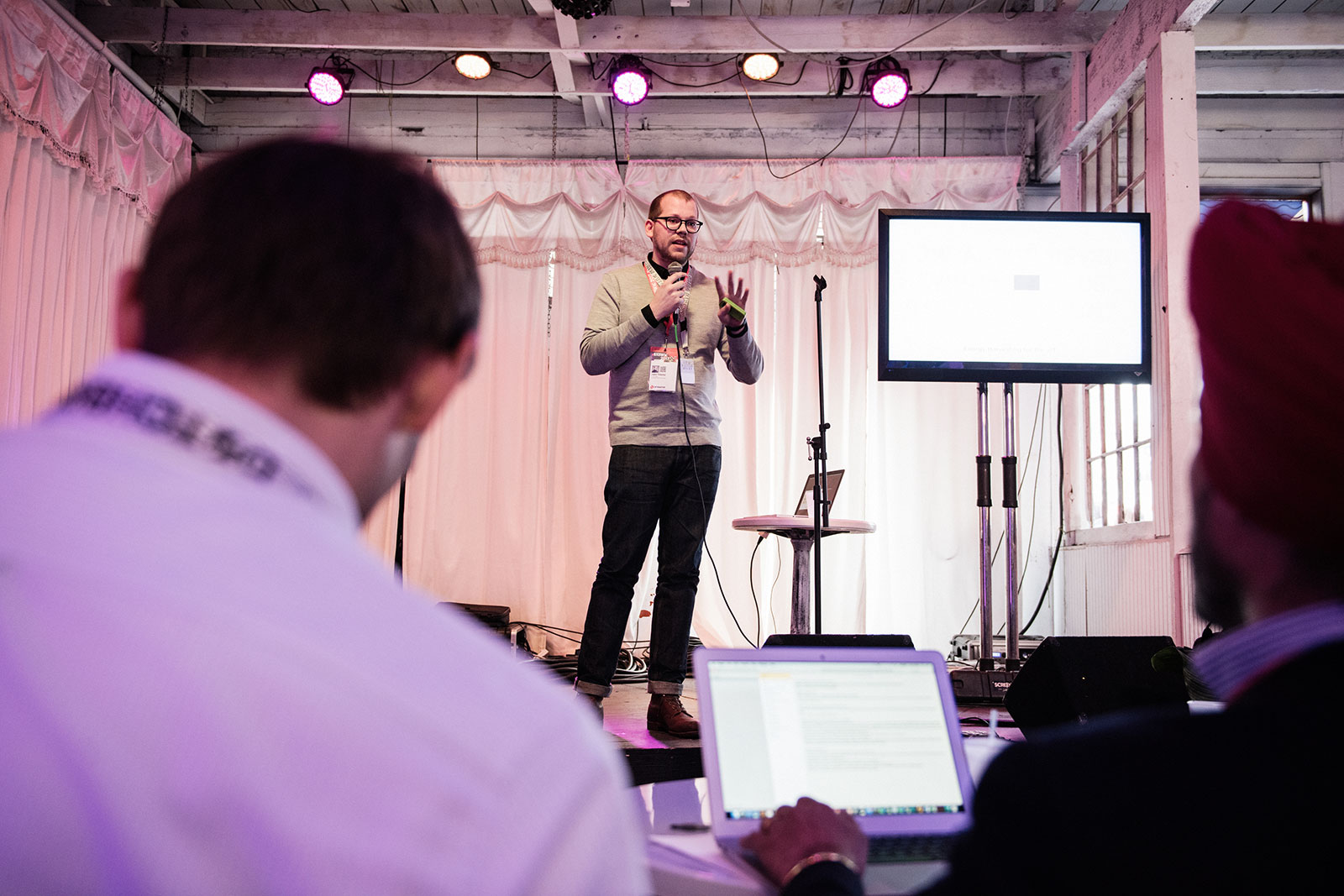 Tuesday
March 13
SMART CITY PROGRAM
Learn how Holland's cities, the best tech minds and startups are solving diverse problems with data, tech, and civic spirit. The day will end with a showcase of singer songwriters curated by SXSW in cooperation with New Dutch Wave
-Smart City Program – The Future of Living
-How to design the city? (talk)
–Introduction and welcome by Mayor of Austin, Steve Adler (talk)
-The role of a city in tackling local challenges resulting from global problems (panel)
– Festivals for inclusive cities: presentation of Expo Floriade 2020 & WeMakeThe.City
– The enabler of Smart Cities; Future roles of utilities (talk)
Official SXSW Cities Summit Closing Party
Brought to you by the cities of The Hague & New York (Only accessible with: Music Badge, Platinum Badge, Film Badge, Interactive Badge)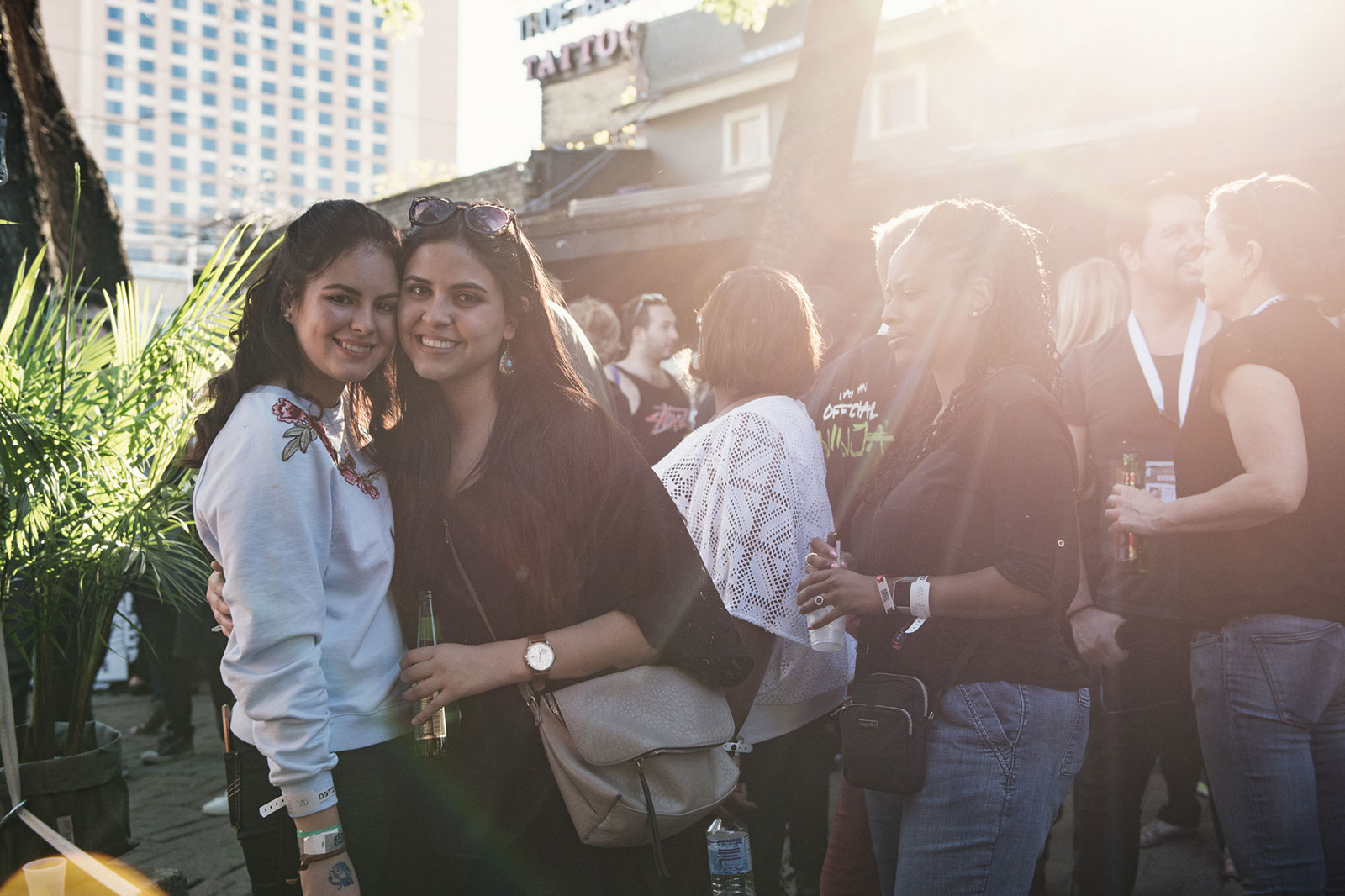 Wednesday
March 14
FESTIVAL INNOVATION, MUSIC, AND TECH
Holland's vibrant festival culture and music scene are cross pollinating with tech and innovation. Come find out how. In the afternoon, Appical, one of the leading apps dedicated to the crucial phase of employee onboarding, will host a discussion of HR issues and technology, followed by drinks. Then stick around for a night of music curated by SXSW and New Dutch Wave.
-New Dutch Wave Booth at the Tradeshow: NDW booth number: 1541 -2 showcasing startups -National Point of Entry soft landing in the Netherlands & Startup Visa -Gemeente Rotterdam & Gemeente Amsterdam
-What is the secret of the Dutch Festival scene? Panel discussion in NDW House Anna van Nunen – Innofest Maarten Bloemers – GUTS Tickets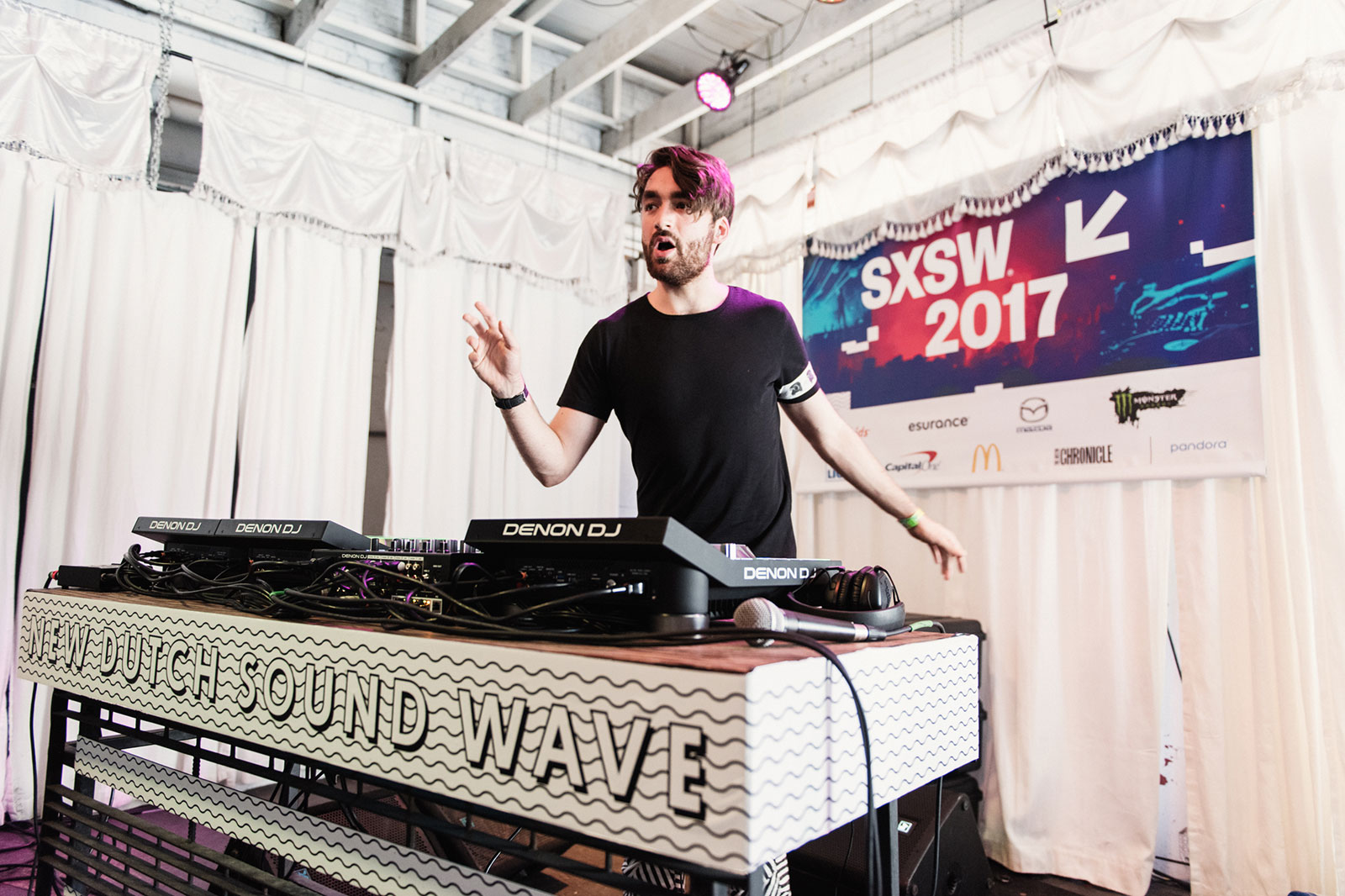 Thursday
March 15
DUTCH MUSIC
Hear everything Holland has to offer, from rock and jazz to hard-edged bass music and club beats for an all-day, Dutch sonic expression. During the evening, New Dutch Wave will host a closing party you don't want to miss.