YOUR DUTCH JOURNEY STARTS HERE
National Point of Entry
The National Point of Entry can provide fast tracks by connecting you to our facilitators
Thinking about launching a start-up or scaling your company in the Netherlands? The Dutch National Point of Entry gets you started. Together with the Dutch government and StartupDelta, we help talented entrepreneurs and innovators from all over the world to set up shop in the Netherlands in 3 easy steps.
Step 1. Understanding your wishes
No entrepreneur or business is the same. So we start by asking about your wishes: what's your business plan, what people would you like to connect with, do you already have a preferred location? This conversation can be done face-to-face, via WhatsApp or through Skype.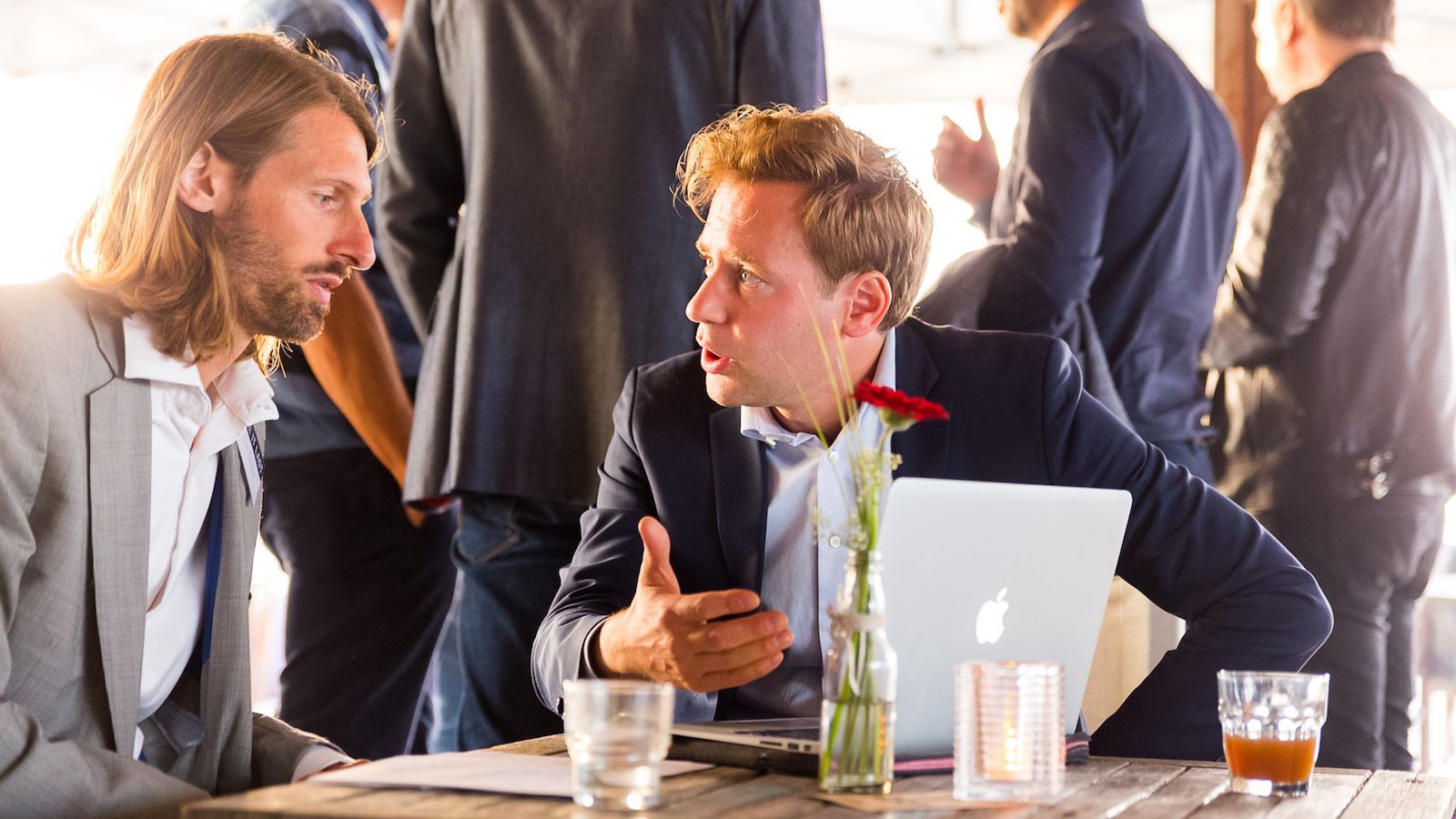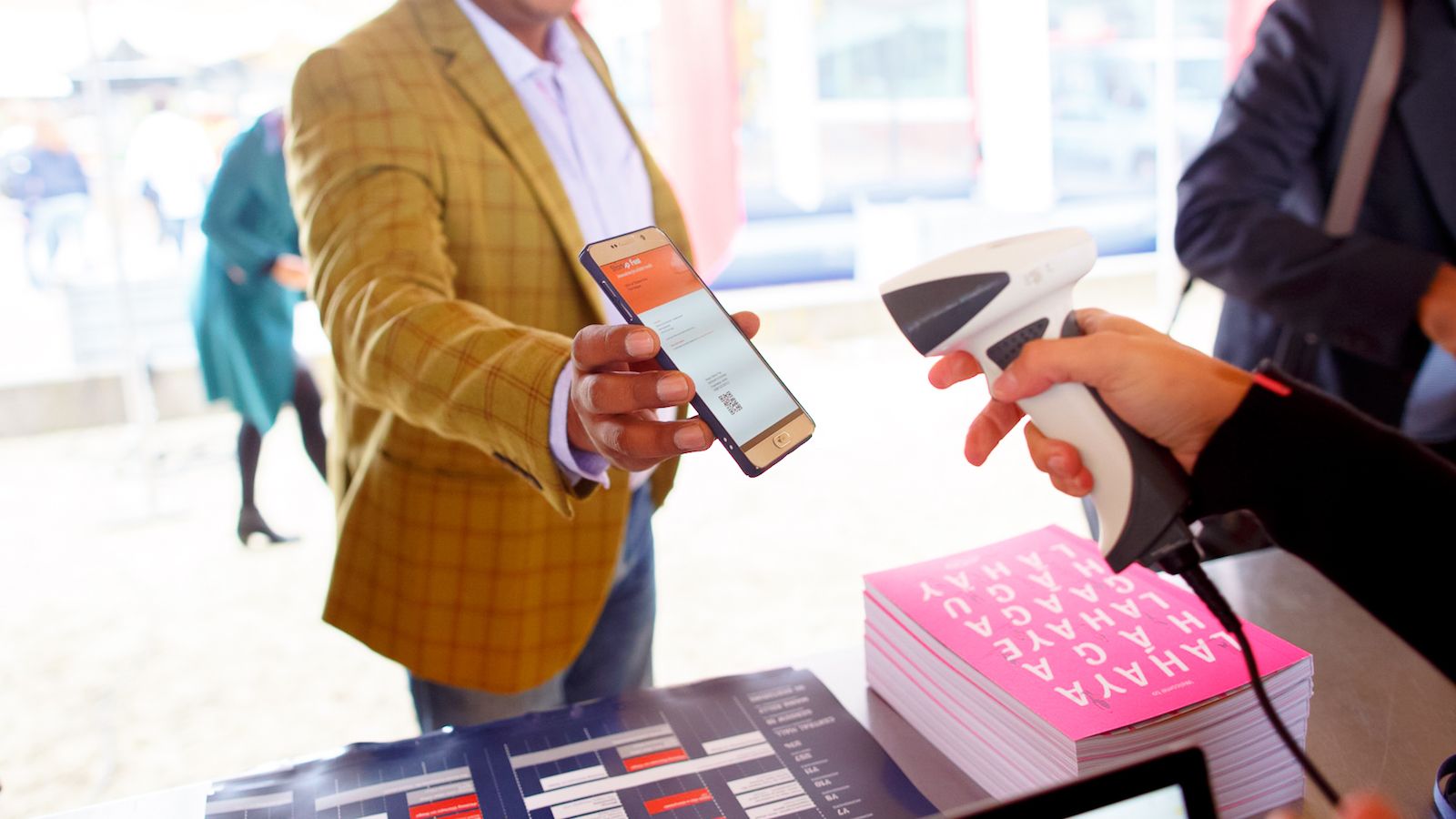 Step 2. Creating a smooth transition
Launching a business abroad not only influences your business, it impacts your life. If you want, we can ensure a smooth transition. By giving personalized guidance on government and residence permit procedures, and connecting you to relevant agencies that can help you settle in.
Step 3. Introducing you to our start-up community
The Netherlands has a vibrant start-up climate. Based on your needs, we can arrange meetings with inspiring accelerators, incubators and regional agencies.
Meet the National Point of Entry team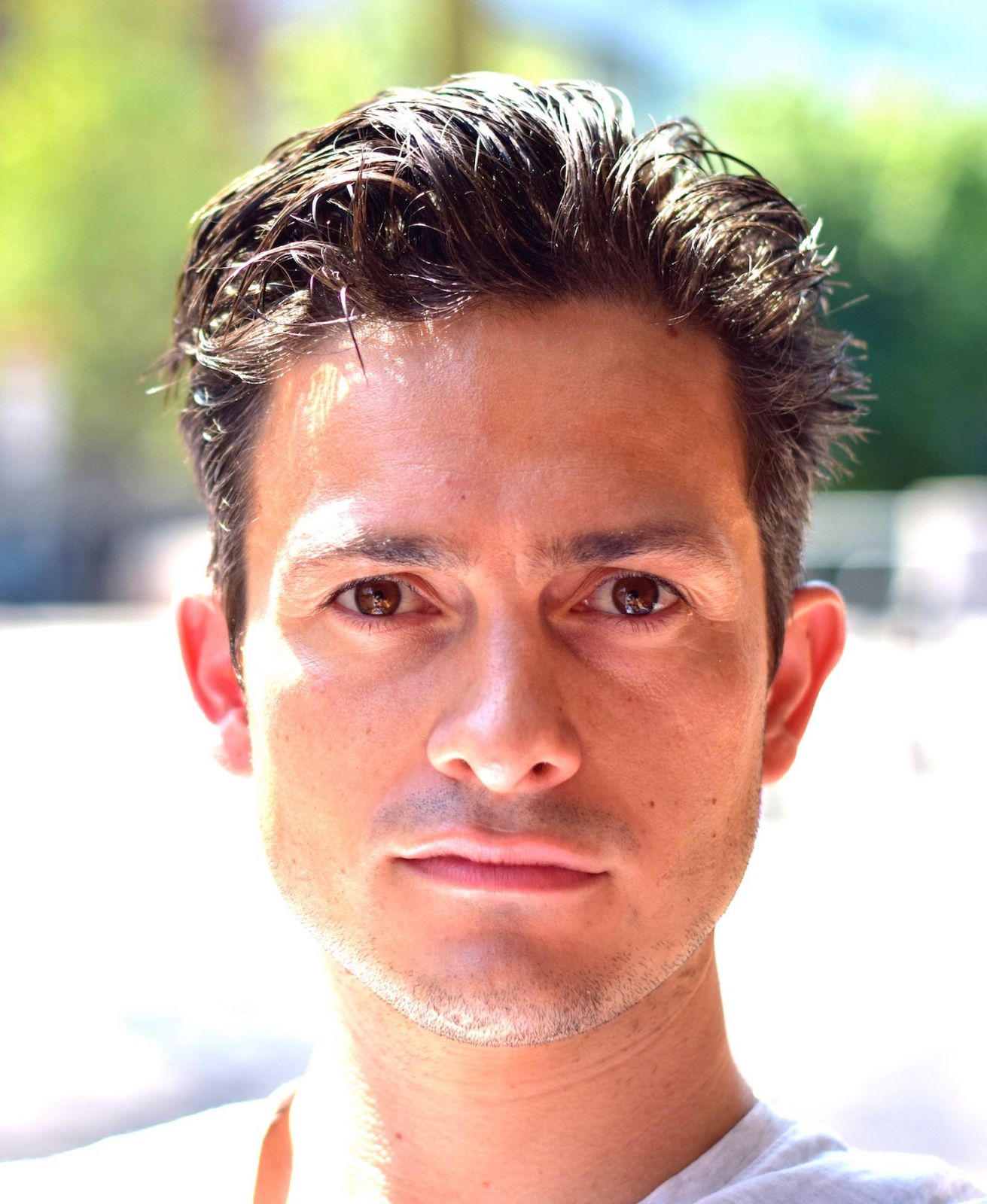 Rutger de Graaf
Working together to open doors for ambitious start-up and scale-up founders, entrepreneurs and foreign investors. Find Rutger at the Holland Lounge at TNW for more information.
startupvisa@rvo.nl
Our Facilitators
Click to learn more